The Kids to Farms project has been a success story in providing paddock-to-plate agriculture education for primary school students across NSW.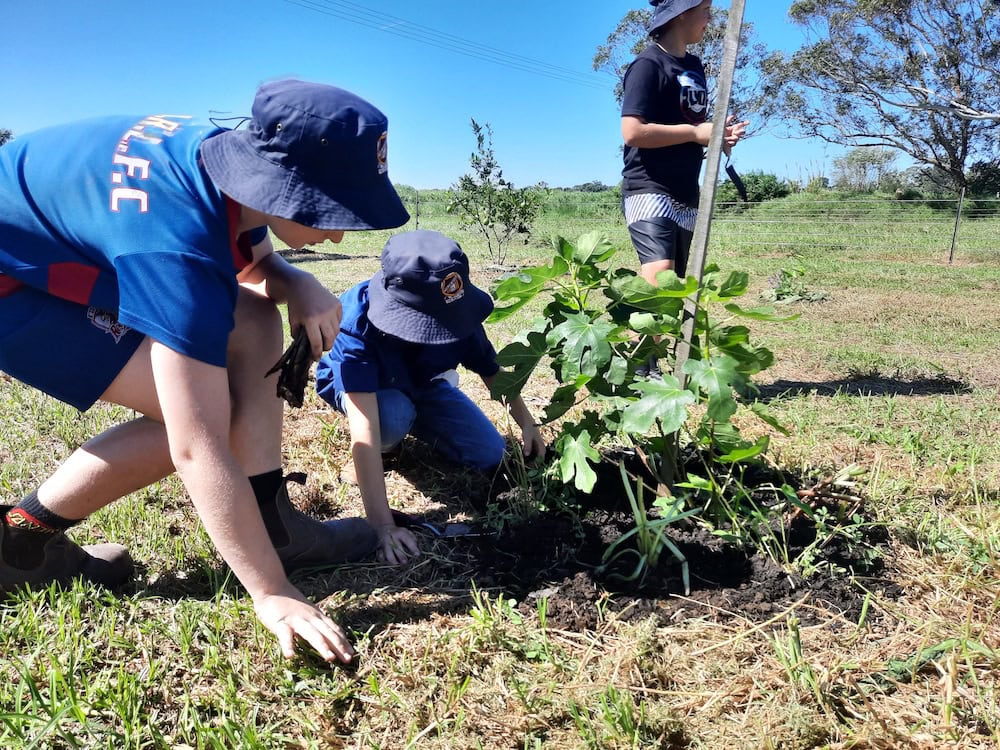 6,151 primary school students from 106 schools right across the state: these are the key numbers behind the success story of the Kids to Farms project.
Its chapters include visits to 25 farms, farmers visiting schools and adapting to a global pandemic with virtual tours, as well as thousands of food and fibre education packs for schools.
Born in March of 2021, the NSW Farmers-led project has achieved the aim of bringing farms into the classroom and teaching children about where food and fibre comes from.
NSW Farmers Projects Manager, Georgia Campbell said the project's popularity with schools secured more than $820,000 in funding from the Federal Department of Agriculture, Water and Environment (now known as the Department of Agriculture, Fisheries and Forestry).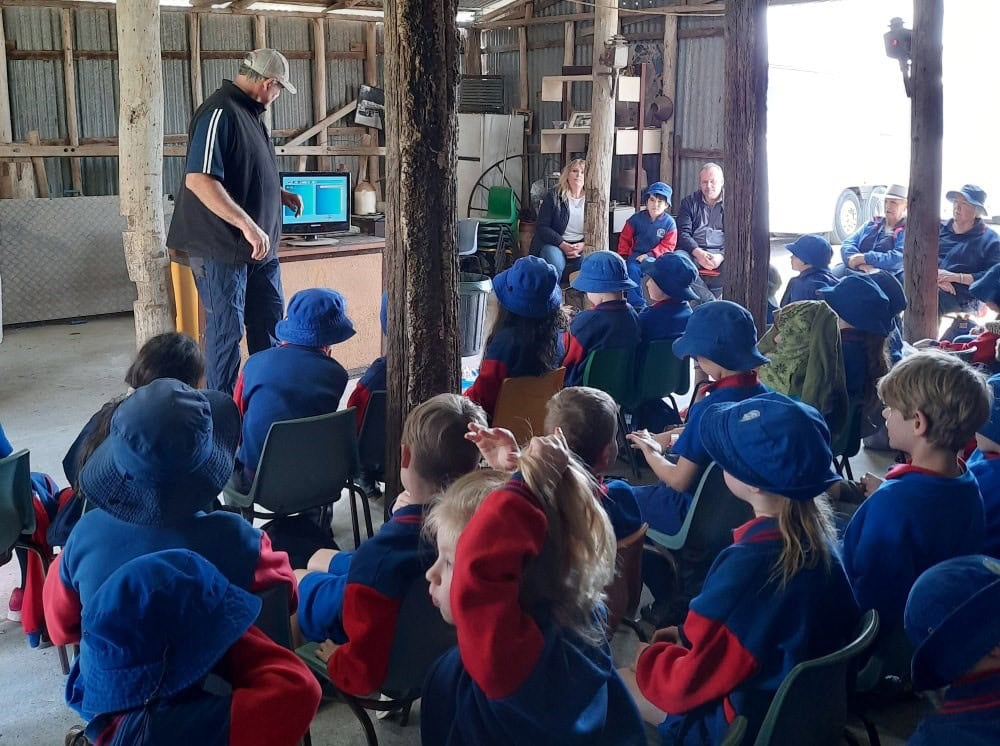 "2022 was a busy year for the project, with more than $57,000 in funding for almost 2,600 students to help them visit farms across NSW," Georgia said.
"It has helped simplify how farm produce gets from paddock to supermarket shelf for students and teachers – knowledge that is more in demand following major disruptions to supply chains over COVID-19."
The Federal funding has come to end, but the Kids to Farms project will continue its momentum through the Kids to Farms website, which allows teachers in NSW to connect directly with farms who are able to host school groups for syllabus-linked excursions.
Schools can contact farms directly through the website, which lists farms that have complied with NSW Department excursion requirements, to arrange trips to working farms which will provide their students with real-world experiences.
"The project is simply too important and has proven its worth in paddock to plate learning. It also provides a conduit for farmers who want to connect more with schools and showcase the agriculture industry.
"It's been the same for the teachers involved in terms of opportunities to understand more about agriculture and farmer and how to incorporate it into the classroom.
"That's why we will be advocating government to fund projects and initiatives that ensure students have access to farmers and the agriculture sector."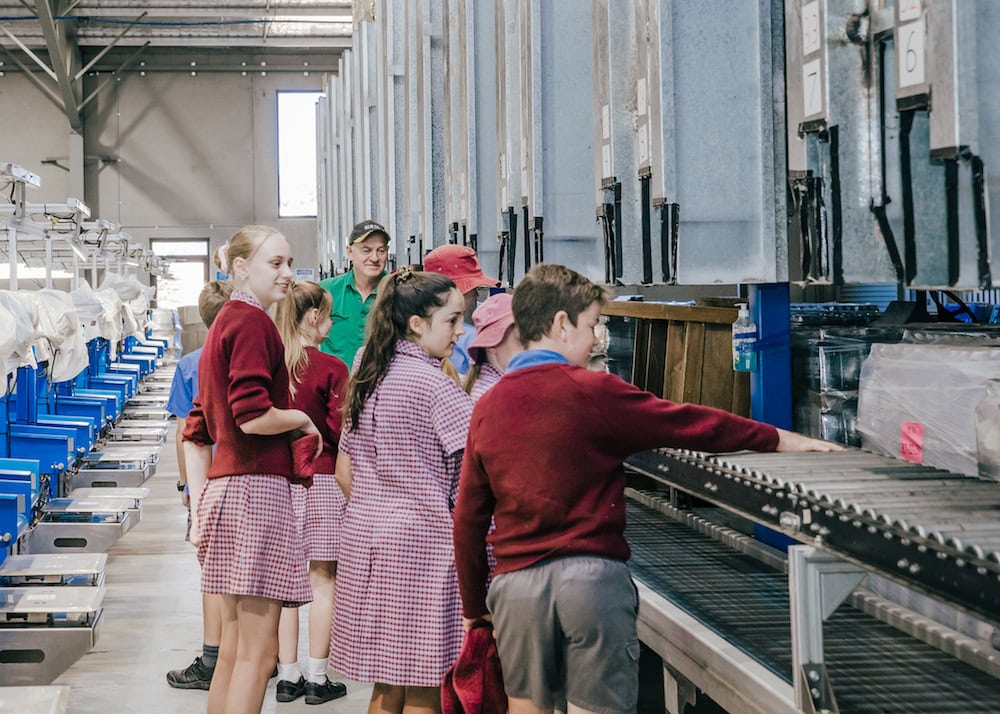 Diverse learning menu for Blayney students
Apples, cherries, grain, wool and lamb featured on the paddock to plate learning menu for primary school students from St Joseph's School in Blayney.
Teacher Jane Webb said students embraced the ethos of the Kids to Farms '2 by 12' program, which is to have two farm-related by the age of 12.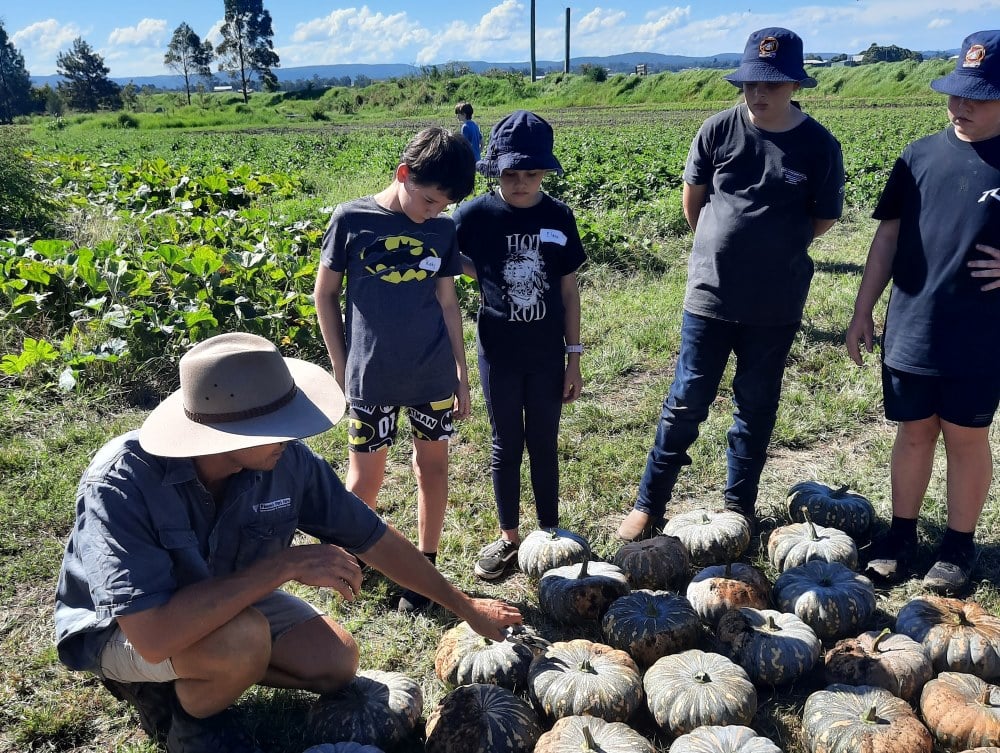 "We have had a fantastic experience with Kids to Farms," Jane said. "Both our incursions and excursions have been well planned and prepared to maximise student engagement and address key learning outcomes in the classroom."
The incursion was a school visit from NSW Young Farmers committee member Charlotte Groves to learn about all aspects of sheep and grain farming, and the excursion was an education adventure at BiteRiot farm's apple and cherry packing facility near Orange.
"Our students loved being able to learn about aspects of farming they can relate to within their own lives, with many coming from or having some connection with the land.
"The ability to access funding as well was a huge assistance for a small school like ours. It ensured our students are still able to engage in a variety of learning experiences outside of the classroom.
"We are very thankful for the experience of Kids to Farms and look forward to our next on-farm adventure."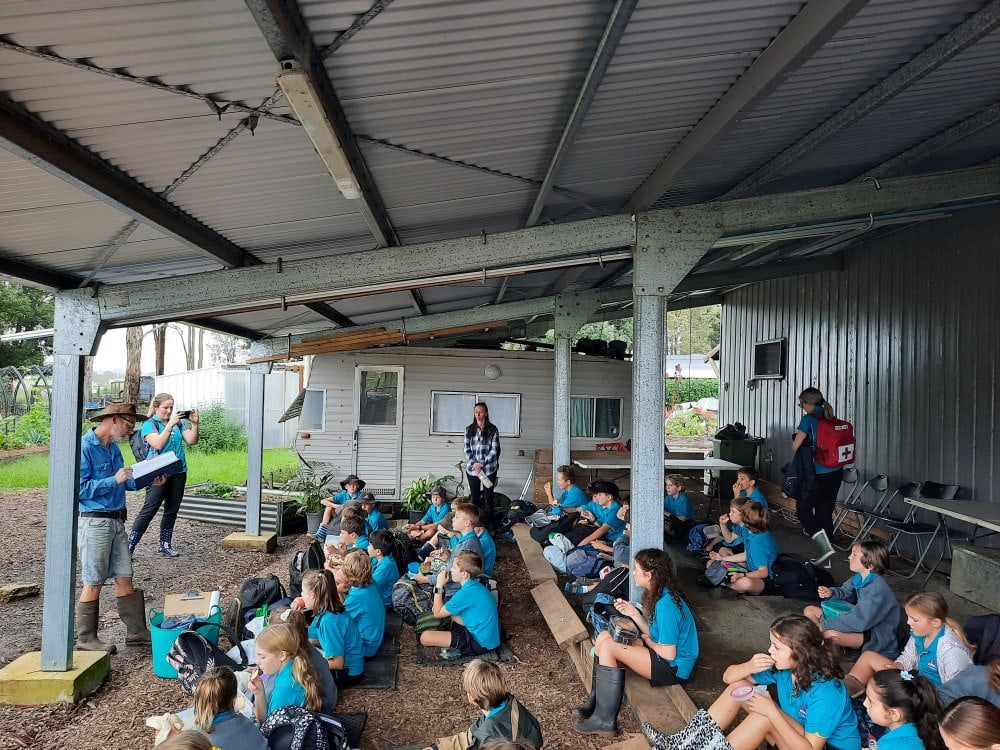 Feedback from the Kids to Farms frontline
"We were really impressed with the authentic farming experience provided for the children. They were engaged and asked many questions throughout the day and in the weeks following."

Year 1 Teacher, St Patrick's, Gosford.
"I was actually surprised at how engaged our students were. A few students said afterwards 'that was the best day ever!'" Kindergarten

Kindergarten Teacher, Mt Victoria Public School.
"We were very happy, especially with the hands-on aspects of the excursion."

Stage 1 Teacher, St John's Baptist School, Freshwater.
"We were extremely pleased with the day. Great organisation that kept the students engaged and learning."

Stage 3 Teacher, St Joseph's, Blayney.
Check out a sample of Kids to Farms success story here.
This article was first published by NSW Farmers on 28/06/2023. The original release can be viewed here